We have all heard the phrase, "location, location, location."
When buying a home, location matters.
Important location factors include:
The price and availability of homes
The safety of the neighborhood
The quality of local schools
Convenient access to shops and restaurants
Transportation and access to interstates
Water access and views
The community and lifestyle.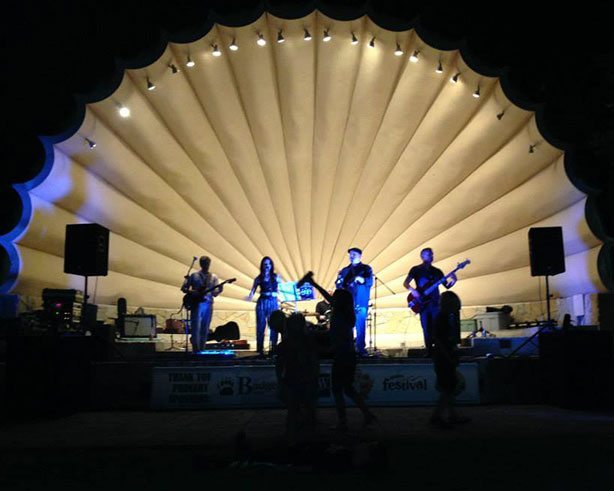 For home buyers, it is important to be familiar with recreational activities, entertainment, and attractions in the local area. With the Rock River and over twenty lakes in the area, there are many parks, biking trails, snowmobile trails, and kayak/canoe opportunities.
When you live in Jefferson County, nature based outdoor recreation and local community events are right outside your back door. With so many small towns, one can always find an activity in your town or in a neighboring town. Check out the Official Guide to Jefferson County for more information on places to visit, restaurants to try, and places to stay.
There are a variety of summer activities to choose from:
Business & Networking
Farmer's Market
Fashion/Shopping
Fests and Festivals
Music
Runs/Walks
Business & Networking
Farmer's Market:
Fests and Festivals
Music
Special Events